Stop creating legal documents manually.
ZipDocs is specifically designed for legal professionals to 10x the delivery of perfect documents every time.
Become a document generating ninja effortlessly in as little as 5 minutes.
5 minutes of set up, hours saved
Just import your document template, tag some fields, import your data and you'll get picture perfect legal documents that used to take hours to produce
Perfect tool for any size team
Whether you're a solo practice, law firm, or an in house teamZipDocs is the powerful sidekick you never realized you were missing
Optimized to replace tedious manual creation of unique PDFs.
Watch ZipDocs generate 1000 New Hire Agreements in seconds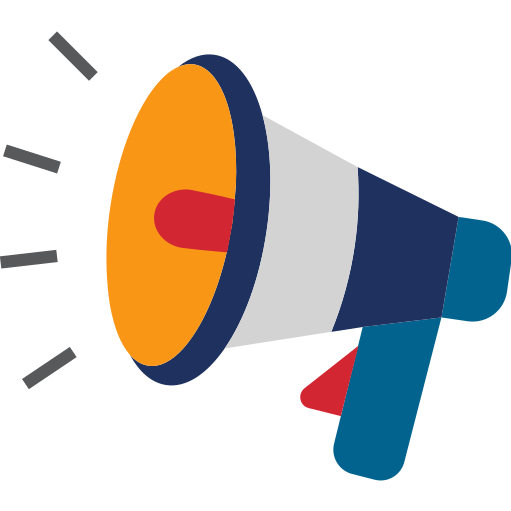 Trusted by dozens of legal teams today
We've saved hundreds of hours that were previously wasted doing manual legal document creation across dozens of legal teams. Hear from the lawyers that couldn't believe how efficient they've become with ZipDocs!
---
What are you waiting for?
It's free to start, and takes 5 minutes to get your first documents streamlined. Come try it for yourself and see the difference ZipDocs makes for you and your team!
Starter
Free
Get started for free, no credit card required!
Unlimited templates and document generation for 7 days.
Scale Up
$500
$350/ mo per org
Perfect for individual power users and in house legal teams. Get access to robust automation tools and unlimited custom document downloads
---
Serious about security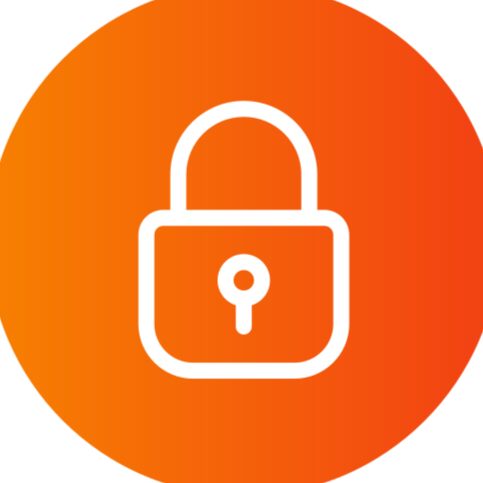 We keep your data secure with heavy testing, data encryption, and robust infrastructure.
✅ Annual penetration and quarterly vulnerability testing✅ Data privacy, encryption in transit and at rest✅ High availability and robust incident response
---
Let's connect!
If you have a unique use case or questions about how ZipDocs could work for your team reach out below. We read all inbound and will get back to you asap!
---